Diving in Madeira from Madeira Divepoint 2019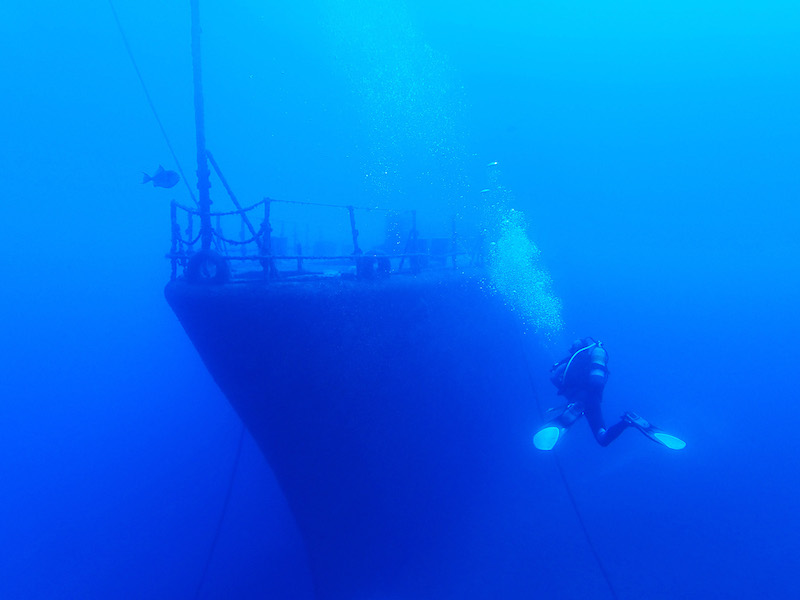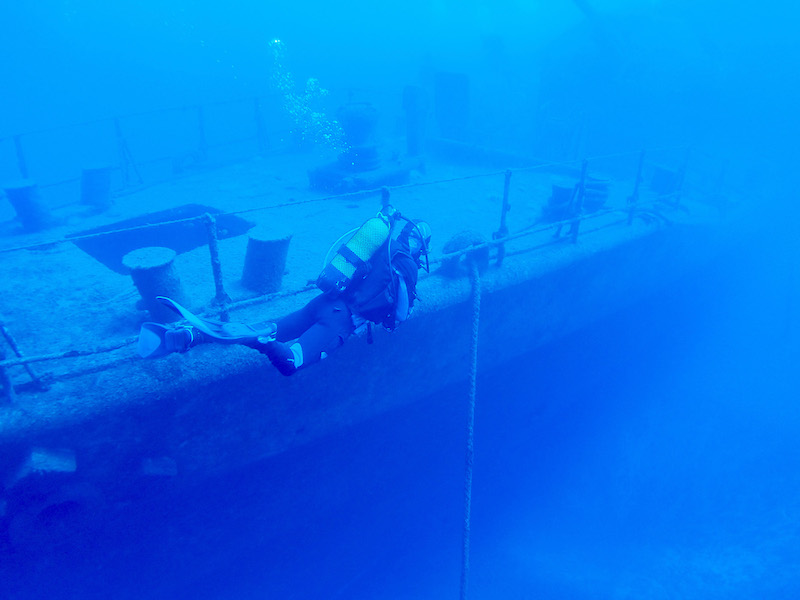 This year I had the opportunity to dive on the wreck of the Corveta Afonso Certqueira for the first time. This naval vessel was originally based at Lisbon but was decommissioned and donated to Madeira by the Portuguese Navy and sunk as an artificial reef on 4th September 2018 south of Cabo Girao (the highest cliff in Europe). It is 85 metres in length and rests at 28 metres depth. It will take a few years to become fully colonised by sponges, corals and marine life. This process would be enhanced if the National Marine Park was extended by the Madeira Government to include the wreck which would then prevent fishing.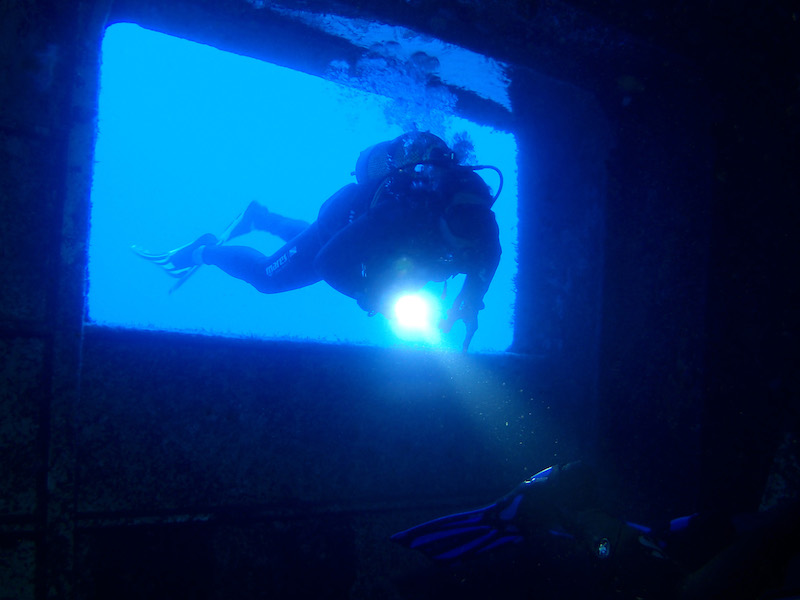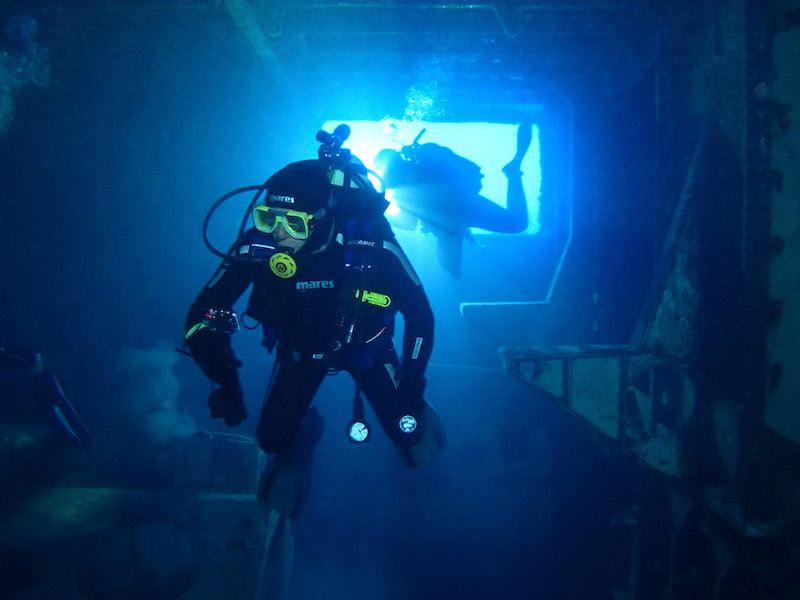 Select thumbnail to enlarge image and use the 'Next' and 'Prev' arrows at the side of the full size image to scroll through
the gallery. (Please wait for images to load - time depends on your internet service speed).








Diving on the Wreck of the Corveta

Afonso Certqueira
80th Dive at the Garajau Dive Site



This year I checked my Diving Logbook to discover that I had reached my 80th dive at the Garajau dive site. I am often asked if I get bored re-visiting the same site but the answer is "no". The underwater terrain may remain the same but the marine life is always changing.


Morays of Madeira



This year I saw and photographed all four of the species of Moray Eel found in the sea around Madeira, e.g. the Fangtooth, the Mediterranean, the Black and the Brown Moray Eels.


Arena, T-Reef, Club Naval, Madeira Divepoint Home Reef



The gallery of photographs below come from the other dive sites in the Madeira National Marine Park, e.g. Arena,

T-Reef, Club Naval and Madeira Divepoint Home Reef.